Breakfast with Santa
This is a fun event for all involved... even the children!
We are extremely grateful to Lampi Auction for allowing the Lions Club to hold this wonderful community event. Each year we receive over 500# of food for the local Food Shelf and a dozen eyeglasses for the Lions eyeglasses recycle program.
Special thanks to Zahler Photography for the Santa photos and Southbrook for the use of their facilities! This tasty and filling breakfast is prepared by our professional pancake flippers and served by dedicated Lions Club members and Boy Scouts.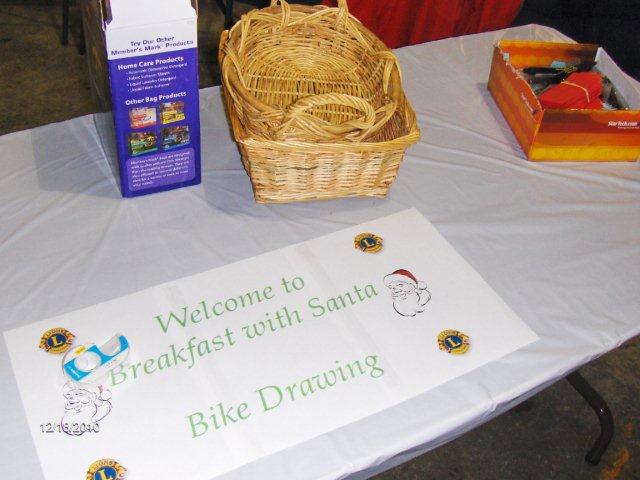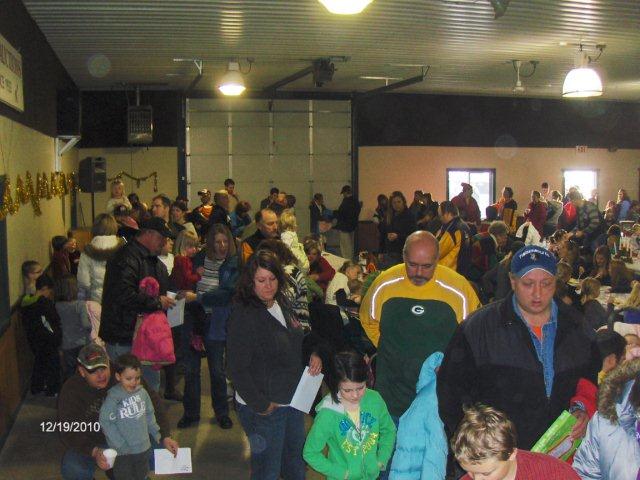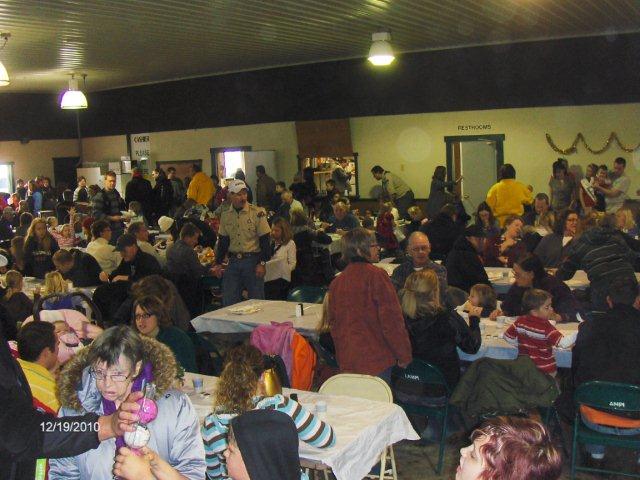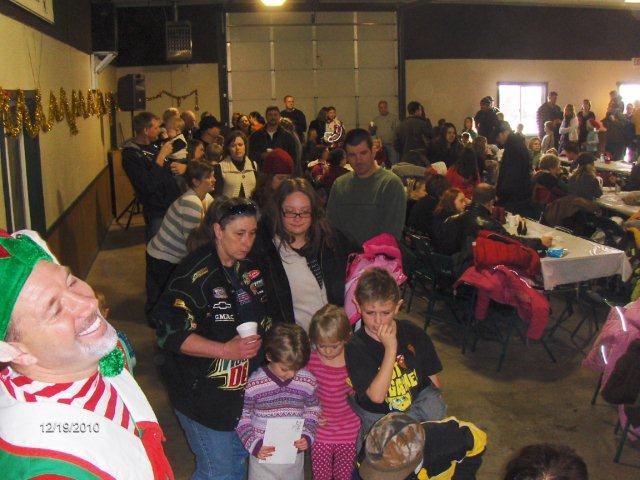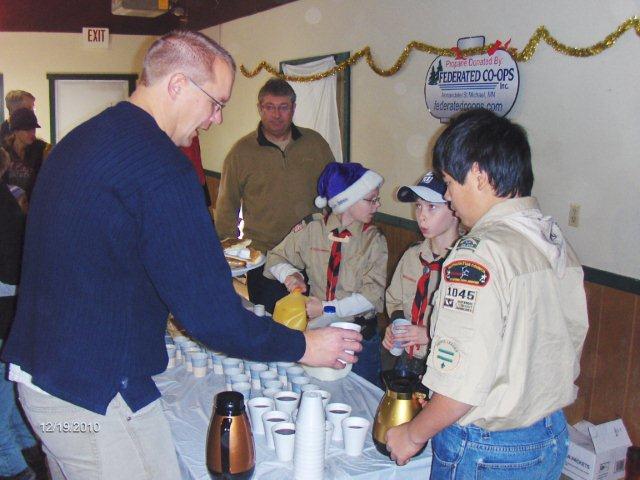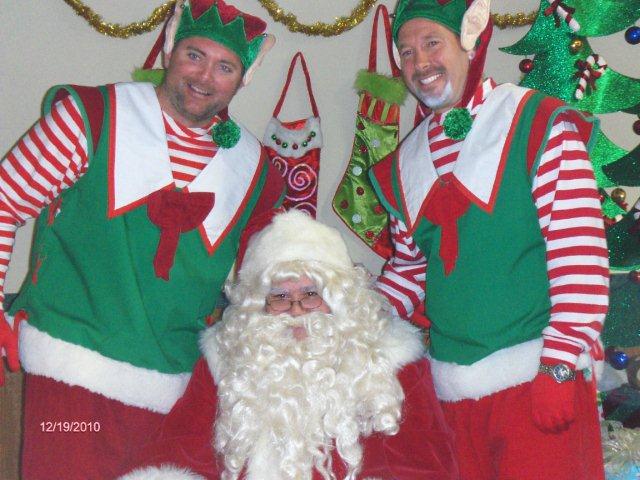 Looking for that just right gift...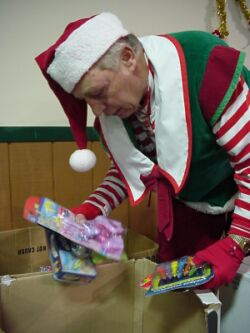 In memory of Floyd "Fluffy" Esjornson